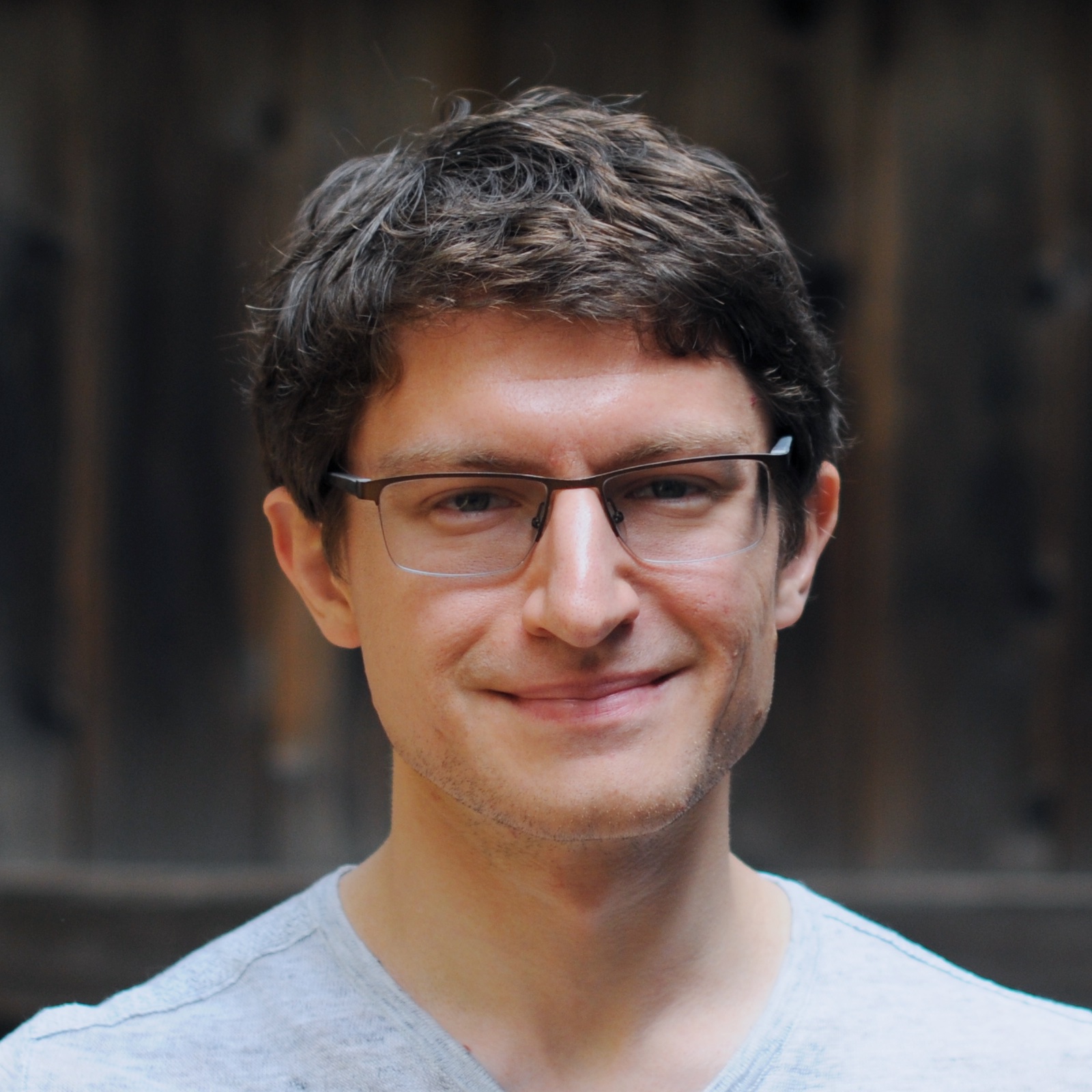 I'm Sam Stokes. I'm a British American immigrant, software engineer, and amateur mixologist. I live in San Francisco with my wife and two cats.
This blog may contain musings about: feedback loops, distributed systems, board games, cocktails, mindfulness, empathy, music.
What does "Five Eights" mean anyway?
Well, it's almost as good as five nines, right?